We all know than in any space, flooring is essential. Indoors or outdoors flooring pulls together the look of any room. Installing different flooring materials will have different impact and effects on the rooms or surfaces where they are installed.

In today's decorating small interiors series, we'll look at the different flooring choices available to small homes and spaces.
There are certain elements to consider when choosing flooring for small spaces. The most common of these is color. For small interiors, it is generally recommended that the color of the flooring is light. However, that's no longer the norm. Light or dark will both work, depending on your preference. Light colors give that open and airy feeling while dark colored ones gives the space more definition.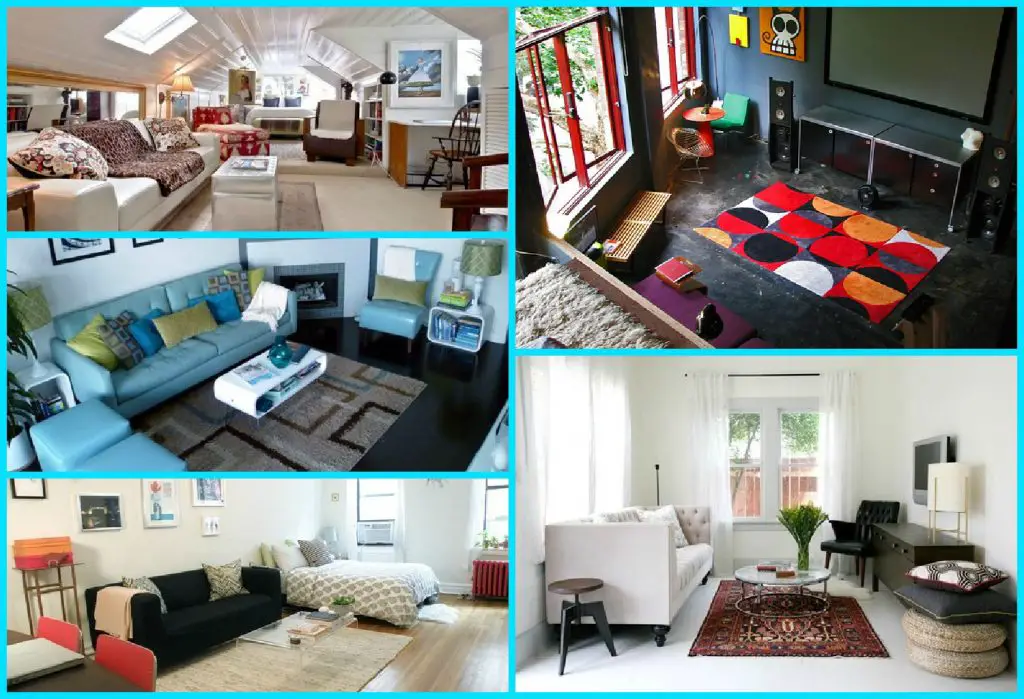 The different light colors in this small kitchen may have highlighted the small space but it did make it appear light and easy. The color of the kitchen cabinets doors and drawers also helped, there is an illusion of openness and continuity.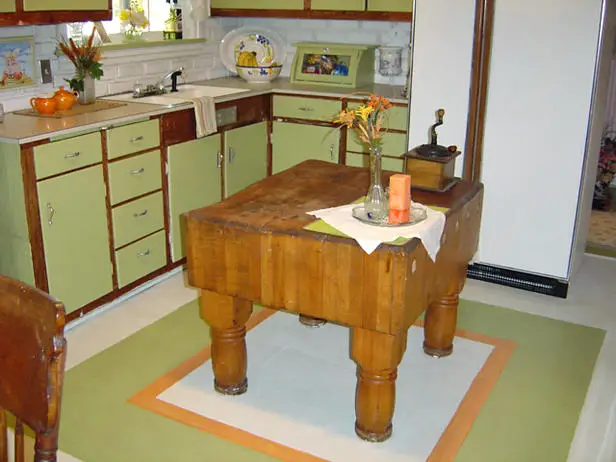 Another neat trick is to choose your flooring pattern well. Like what this diamond wood parquet did to the narrow entryway.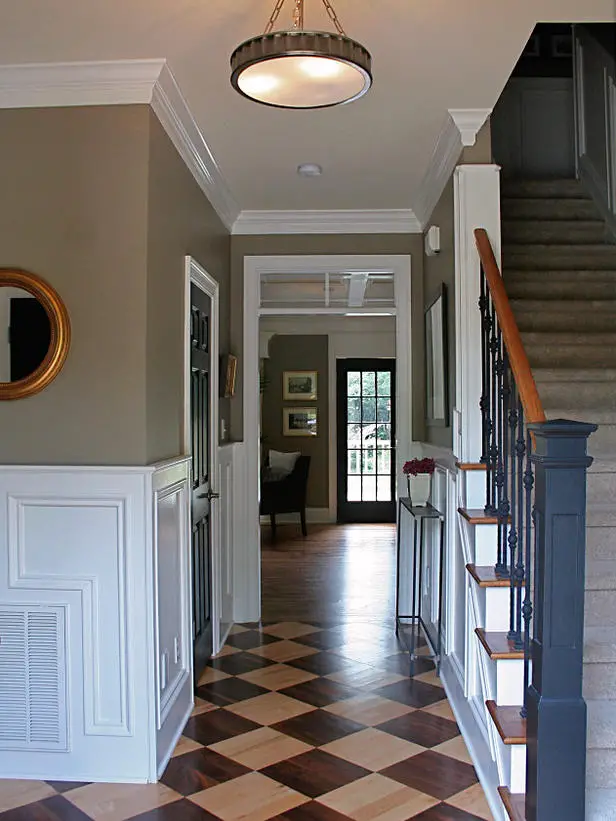 If you want to define open space, simply use area rugs to set the mark.