Because they are value adding, more and more homeowners are installing hardwood flooring in their properties.
However, over the years, most homeowners have chosen to installed prefinished hardwood flooring instead of having one done onsite.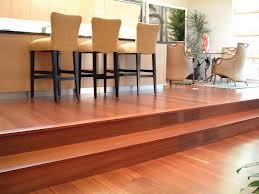 So what is the difference? Simple, as the term implies, prefinished hardwood flooring is already sanded and sealed. All you really need to do is get it locked or nailed down on the subfloor and you're good to go unlike those ones that are finished on site after installation which requires some waiting time for the finish to dry up and for the smells to tone down.
The Pros
Durability. Aside from convenience, this is perhaps one of the greatest advantage of prefinished hardwood flooring. Its not uncommon for prefinished hardwood flooring to have about 5 layers of urethane or 8 layers of aluminum oxide baked onto the surface making it more durable than those finished on site.
Consistency. Factory prefinished hardwood flooring are coated with greater consistency and leveled or even appearance.
Easier to purchase. For some reason, it is easier to buy prefinished hardwood flooring than those that requires on-site finishing.
Less mess. Since there is no more sanding, staining and coating required, it is definitely easier to install and would require lesser cleaning up once the installation is completed.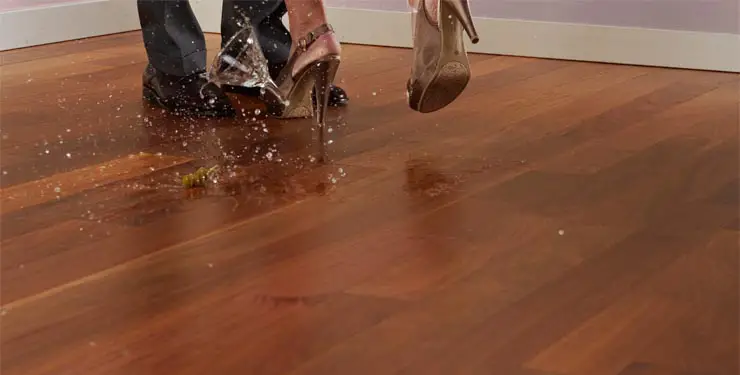 Less maintenance. Since the coating is thicker, it is more resistant to moisture, scratches, staining and discoloration. The factory grade in flooring's finish also makes it suitable for most over the counter cleaning products, though be cautious enough to read the labels.
25-Year Warranty. Yes, that's right 25 years!This is evident of the product's durability. Manufacturers are confident that prefinished hardwood flooring can live up to its promise.
The Cons
Beyond repair. One thing to be careful for with the installation and usage of prefinished hardwood flooring is that any damage on the surface of the flooring is irreparable. This is simply because we cannot manually recreate the coating that was applied by the manufacturer.
Delicate installation process. The installation is a critical point in getting your prefinished hardwood flooring. All that work sometimes causes unwanted damage on the flooring planks. So, if you don't have that much DIY knowledge or experience better leave it up for the contractors to do.
Seal the seams. Since seams won't exist until the prefinished hardwood flooring has been laid out and installed, it can only be sealed afterwards. Be sure that you use a product recommended for your flooring and be sure it dries up well to ensure that your prefinished hardwood flooring is completely protected.
Refinishing is a challenge. I think most contractors would agree. The downside of having prefinished hardwood flooring comes in when the floor covering has run its course and everyday use and foot traffic as well as exposure to the elements has taken its toll. The layers and layers of protective material is really tedious to remove.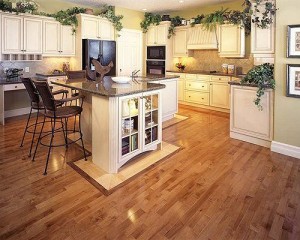 Prefinished hardwood flooring gives us the best of both worlds: the convenience of having hardwood flooring minus the fuss how long you get to keep it depends on how you are going to take care of it.