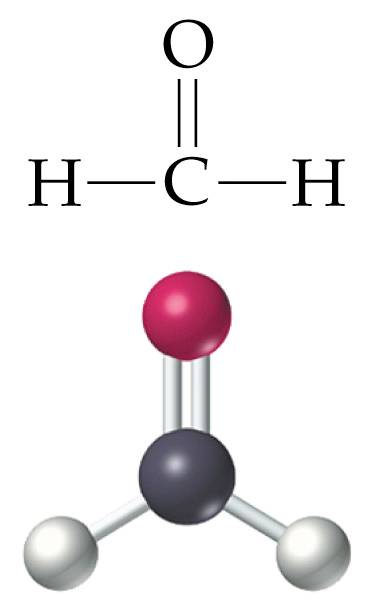 VOCs or Volatile Organic Compounds have caught the attention concerned individuals and organizations alike. These are carbon-based compounds which are generally invisible – neither seen nor smelled but is a widely-recognized pollutant associated with a variety of health risks.
Studies have shown that these compounds are related to allergies and several illnesses in infants, small children and adults alike. Headaches, respiratory problems and skin diseases have all been linked to VOCs.

These chemical compounds are used in the manufacture of flooring products, underlays or carpet tiles' backing, flooring adhesives, finishes and cleaning materials.
Since they seem to be present in almost every stage and aspect of flooring, it will be very difficult to make our homes or establishments VOC-free. What's important is to be mindful of the products you're going to use and make sure it has the minimum amount of VOC on it.
A commonly used example of VOC is formaldehyde which is commonly used in sealants, finishes and adhesives not just in flooring products but also in furniture. Some also use formaldehyde to cure flooring materials like bamboo.
Here are some points to keep in mind when shopping for flooring products:
Bamboo. In general, bamboo flooring is an environmentally-sound flooring material. However, the process of manufacturing bamboo flooring makes it sometimes a health hazard to consumers. Be sure to choose bamboo flooring that is formaldehyde free and has acceptable levels of VOC – it should have low-to no-VOC content in them.
Carpet. Earlier carpets used to have a high volume of VOCs in them. Nowadays, The Carpet and Rug Institute (CRI) and the Environmental Protection Agency (EPA) have worked on lowering levels of harmful compounds on carpets as well as their backing materials. When you have low-levels of VOCs on your carpets, be sure to keep the room well-ventilated and open by opening up windows.
Cork. Cork flooring uses highly toxic materials like phenol and melamine though these become non-harmful once the product has been processed. This is a truly green product. What you should keep in mind however specially when installing cork flooring glued down is to check the adhesive and finishing materials.
Hardwood and Engineered Hardwood. While no VOCs are used in making both solid and engineered hardwood flooring, sometimes the finishing and cleaning materials are the ones that contain the harmful compounds.
Linoleum. Made almost entirely from natural materials, linoleum is an excellent alternative if you want to make your floor VOC-free.
Vinyl. While most people confuse between vinyl and linoleum flooring, vinyl is made up of chemical compounds. The main component is: PVC which is believed to contain certain chemicals that can cause serious illnesses.
If you believe that you're flooring has high VOC content and would want to lower if not remove the compound's presence in your room, here are a few tips you might find useful: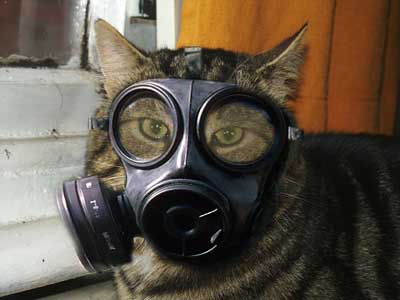 Look around and check existing high-VOC materials in the room. After checking, its best to have them removed – flooring, subfloor or underlayment and even furniture to make sure all possible sources of VOCs are eliminated.
Choose products which are no- to low- VOC levels. That involves the flooring solution itself, the underlayment and adhesives that would be used.
Finish it off with a non-VOC sealant or finish and be sure you are using maintenance and cleaning materials that are entirely VOC free.