In our last post, we talked about carpeting essentials or the things you need to know before buying carpets. Today we will talk about the different types of carpets and area rugs so you can choose one that will specifically suit your need.
Before we go any further, we shall distinguish between wall-to-wall carpeting, carpet tiles and area rugs.
As the name implies, wall-to-wall carpeting refers to traditional sheet carpeting that literally covers a room from one end to another.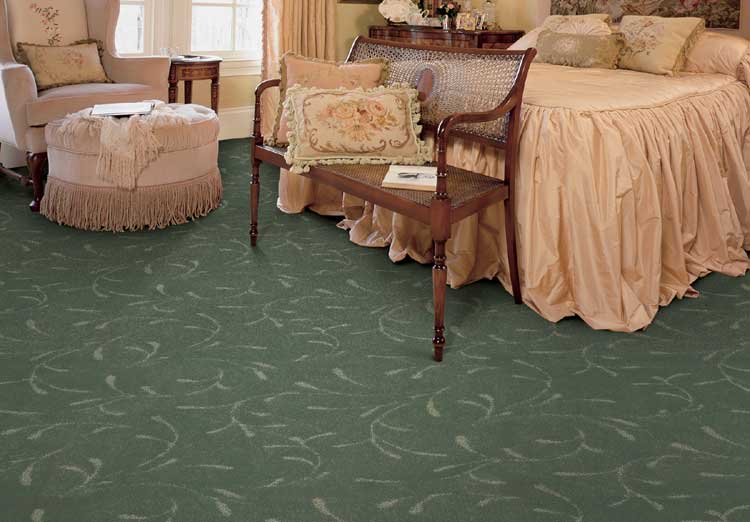 Carpet tiles are cut into squares or other specific sizes and are either made with tongues and grooves on the edges, has suction backing or are pre-applied with adhesives to hold them into place. Each carpet tile can have one or all of these features for better installation.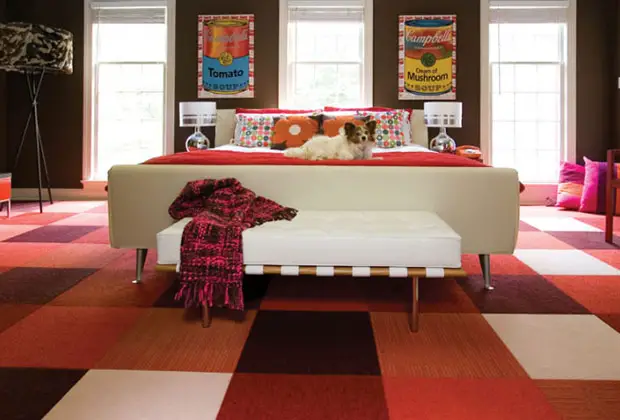 Area rugs on the other hand were initially intended to protect certain areas where there is high traffic that poses threat to the flooring. These days however, area rugs are used more to create little secured spaces that offers not just protection to the flooring but warm, comfort and aesthetics as well. Imagine a warm-looking sitting area accentuated an area rug in a living room that is laid with rustic wide plank hardwood flooring? Or one on an elegant dark granite?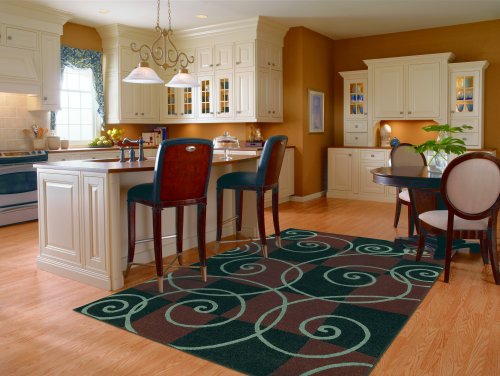 Now that we have that cleared up, its important to understand that in general there are only 2 types of carpets: the loop pile and the cut pile. While loop pile carpets are the more longer-lasting one between the two, cut piles are equally popular because they offer more comfort being softer and fluffier that loop pile ones.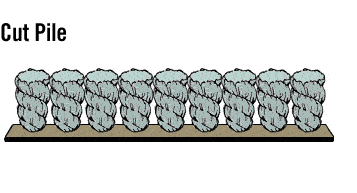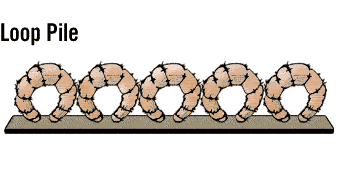 Carpets and area rugs can be further classified according to fiber
Area rugs, carpets and carpet tiles come in various forms and are made up of different fibers – some even from recycled materials and synthetics fibers. Below are the common types of fibers used for area rugs:
Organic Fibers:
1. Wool. Known for its durability and elegance, wool carpets are ideal for high moisture areas since it can be easily dyed and has excellent piling quality. Generally suited for tough areas, this natural fiber not only has great wear resistance, being a natural fiber also makes it more less prone to allergens.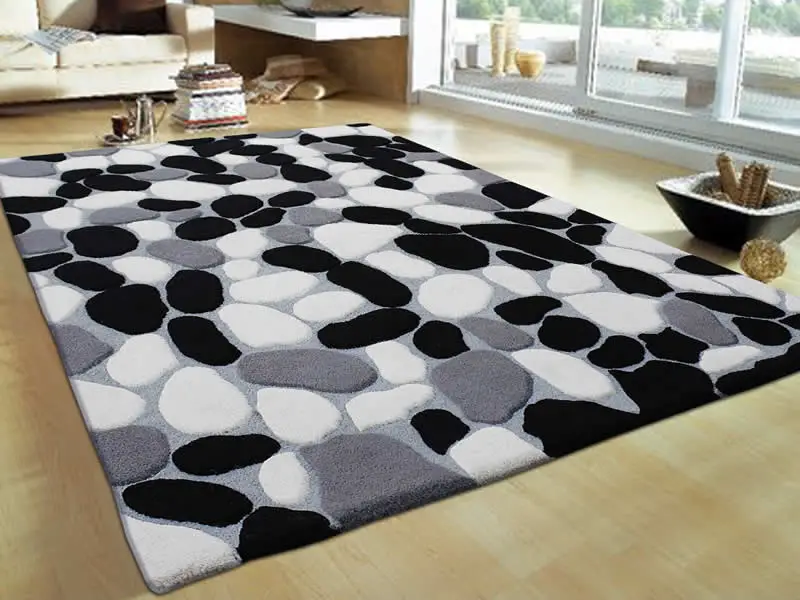 2. Silk. Another natural fiber, silk is known for it high tensile strength that has been used since the olden times in oriental cultures. Compared to wool carpets, silk are high maintenance and are recommended for use only in even and dry areas owing to the delicateness of the fiber.
3. Jute. Commonly used in weaving area or accent rugs, jute is very economical and comes in various patterns. It is highly flexible and can either be woven, knitted, sewn and braided though it does not go well in high moisture areas.
4. Bamboo. As an abundant evergreen and being highly sustainable, bamboo fibers are now also being used in making area and accent rugs. Having a gorgeous natural shade, bamboo's honey-tones and light browns are really a favorite choice for interiors. Its hypoallergenic, resistant to molds and water.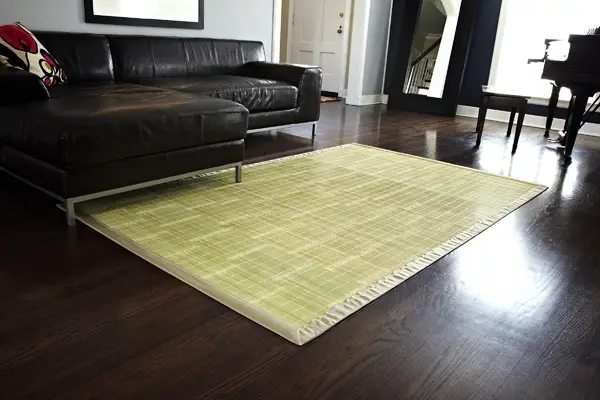 5. Coir. This loose and leathery fiber is extracted from coconut shells making it an environmentally-conscious choice for an area rug or carpeting material. Initially smooth and fine strands these brown and white fiber becomes strong and durable after weaving. Its cheap, hypoallergenic and cleverly traps dirt and dust making rooms tidier and neater.
We will look into the synthetic fibers and other classification of carpets and area rugs in our next post.