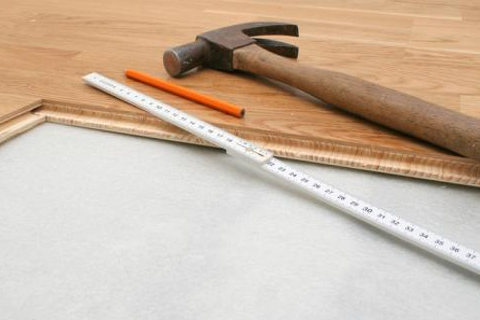 Hardwood floors are an asset in any property and should be well taken care. While they are very resilient, day-to-day wear and tear leaves even the hardest floors prone to damage. Repairing damaged hardwood isn't easy and is better left to flooring professionals.
However, should you feel a little bold and daring and decide that this is something you can do, ask professional advise and also consider some tips below:
Cut with caution. In repairing hardwood floors, the first and most difficult step is getting the damaged board or boards off. Be very careful when you do this because there is the risk of splitting or damaging surrounding boards which could mean more work and expense. Make sure you have all the appropriate tools and that they are in the best condition before doing the repair.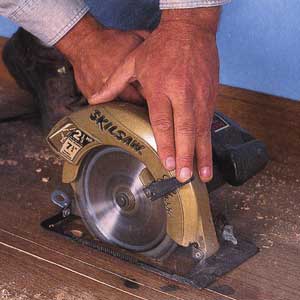 Keep it clean. After the damaged part has been removed, make sure to clean the place it was taken from and the surrounding areas. It must be free from debris and dirt. You can either sweep or vacuum the spot to make sure that replacement will smoothly go in and fit perfectly.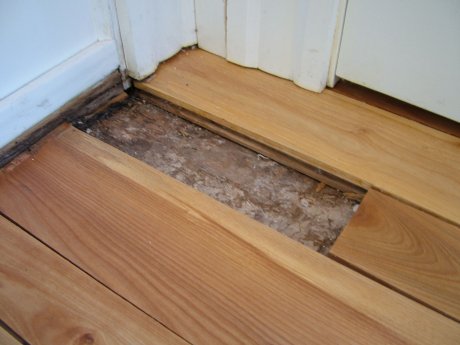 Pay attention to details. Be mindful of aesthetics when replacing a damaged boards. It is very important that the replacement piece should be of the same hardwood specie, same color with matching grain patterns and directionality. If you have leftover from the original installation, its better to use that or you can always call the store where you bought it from and ask if you can get a plank or two.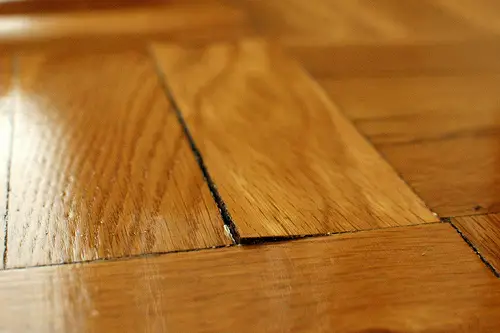 Time is always of the essence. Be sure that the piece of hardwood you'll replace the damaged one with fits perfectly because once the adhesive (commonly used is Epoxy) has peen applied it will immediately settle and dry down so you have to be very quick and if the piece doesn't fit or ends up uneven then you might end up with another problem.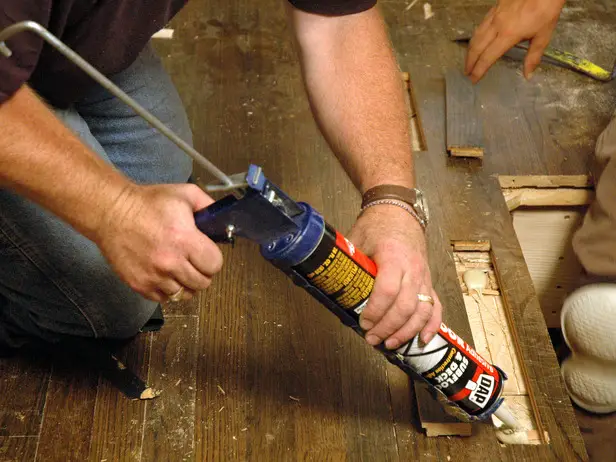 Finish to perfection. After the hardboard flooring piece has set and dried, its time to finish the repair job. Keep in mind not to overdo it. Sanding is done to make sure the replacement is leveled with the original flooring. As for the finish, use the same material applied in the original installation to avoid any unsightly discolorations. If you're not familiar with it, it wont hurt to ask the company who handled the project and originally installed your hardwood floors. They should have information on record.