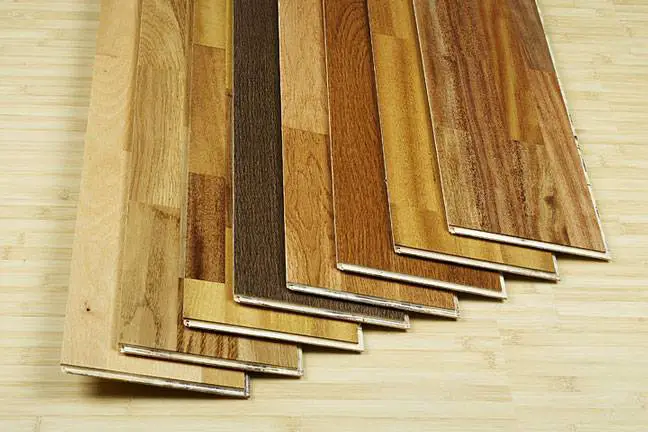 Laminate flooring has become a popular choice of different homeowners. From the simplest to the most discriminating tastes, anyone will find something to meet their fancy with the different patterns, colors, textures, thickness and designs to choose from. Given all these choices, there is virtually no limit to what you can create.
Unfortunately the problem with having so much choices is making a choice itself: deciding what to buy. In part 2 of this series called How to Buy Flooring, we'll take a look on the must-knows on how to buy laminate flooring.
A quick history
Laminate flooring as we know it now started as a spin-off of a product used in kitchen countertops. It was created in Scandinavia by the firm Perstorp AB Holdings back in 1977 and was first marketed under the brand name Pergo. The brand quickly became a household name when the product was marketed in North America.
Finding the correct laminate flooring
To find the correct material that will meet your needs, it's best to first learn the basics about laminate flooring: how its made, the different layers, the different abrasion classes and other important considerations like design and function.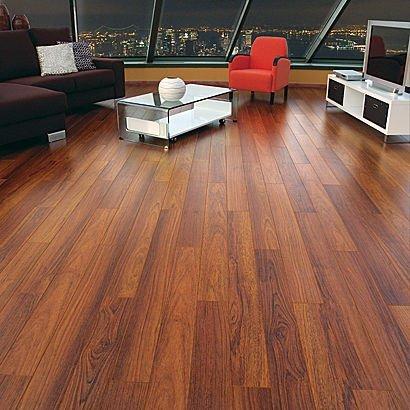 One of the reasons laminate flooring is such a popular alternative to hardwood flooring is durability and convenience. Laminates are basically easier to clean and maintain.
Lastly, perhaps the most important consideration is cost. This will determine the quality and appearance of your flooring project. So what are the factors that'll affect cost? First is the area – its size and location, how much are we covering? How about exposure to moisture and water or the amount of footfall to expect. Then the type of subfloor we are dealing with as they will require a substrate or at times even repair to guarantee that the underside of laminates are well-protected from moisture exposure and eventually, damage. You would also need to think of accessories – trims, moldings, underlayment and even cleaning materials.