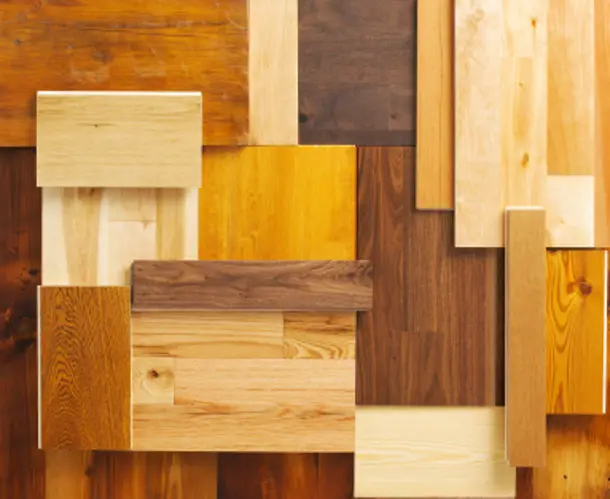 With a wide range of flooring products available in the market today, buying a new floor can be an overwhelming task. You head out to your local retailer with a couple of things in mind: a simple shade, common pattern, resilient, easy to install and on the budget.
A minute with a salesperson then you might already feel lost with all the questions and suggestion he or she has. Yes, the sales rep is probably trying to be helpful as he tries to close a deal, but it won't hurt to have done your homework correctly so that you'll have an idea on what to ask or look for when you walk in the store.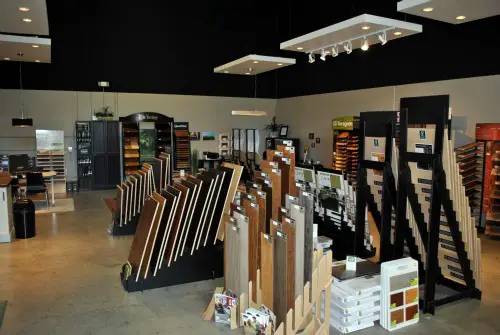 In this series, we'll try to give you quick and effective points on how to buy specific flooring solutions. To begin with, here are the some things to consider:

Consider your overall style. This includes your lifestyle as well as the architectural leanings of the property and its interiors. The floor you want to buy must fit perfectly with room you plan to have it installed.
Home location and market value. This is another thing to keep in mind before you buy a flooring product. The climate in the property's location will help you determine the right one and the market value will help you decide if you're not over-investing. Having luxury flooring doesn't really increase a property's market value if its in a mid-class residential area.
Budget and warranty. A budget identifies expense ceiling, it prevents you from overspending and since floors doesn't come cheap, make sure you get one which comes with a good warranty.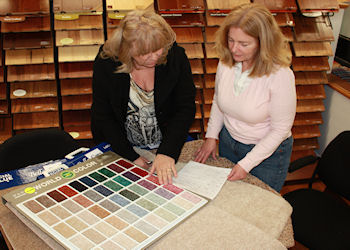 Once you have thought of the points mentioned above, try doing these tips from the World Floor Covering Association:
Identify the type of flooring you want to replace and why. Establish the need, is it really necessary to do it and do it now?
Identify the subfloor you'll be working with and if it needs special preparation or treatment before the new flooring is installed.
Get an approximate measurement of the area you want to cover, this way you immediately have an idea how many – the quantity of the materials and how much it'll probably cost you.
Keep in mind that the final costs will be affected by some factors like the quality of the material, its quantity, the pattern you wish to create and of course, waste allowance.
Try to invite the local flooring retailer in your home prior to purchase and installation so they can examine a flooring product's compatibility with the rooms and take the exact measurement to give you an exact quote.
Also take note of the sources of light as light plays a significant role in flooring visuals or appearance.
In terms of longevity, determine traffic pattern – where it is the heaviest and lightest. Knowing the concentration will help you pick the appropriate material.
Identify adjoining surfaces for both aesthetics and functionality.
Lastly, think of furnishing, electronics and other installations you have in the home or specific areas you want the new floors installed, they should somehow go together.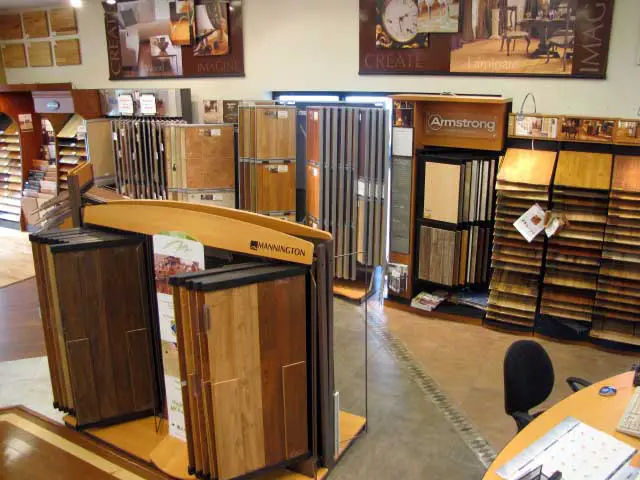 Buying floors doesn't have to be a mystery. Keep on the lookout in the next couple of days as we continue with this series for more tips on:
How to Buy Laminate Flooring
How to Buy Hardwood Flooring
How to Buy Natural Stone Flooring
How to Buy Ceramic and Porcelain Tile Flooring
How to Buy Cork Flooring
How to Buy Bamboo Flooring
How to Buy Carpet Tiles and Area Rugs