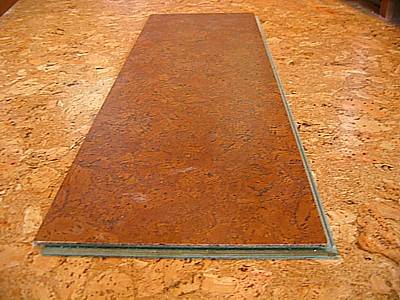 For years, people have benefitted with the many uses of enduring cork. Its soft, cushiony and comfortable and some of you might be wondering if it would be a perfect fit as a flooring choice. You might be surprised as some have described cork flooring as indestructible. Though it has been used since 3000 B.C., cork wasn't able to catch the limelight until Dom Perignon started using cork bottle stoppers for his champagnes.
In this part of our floor buying series, we'll look into the advantages and considerations when shopping for cork flooring.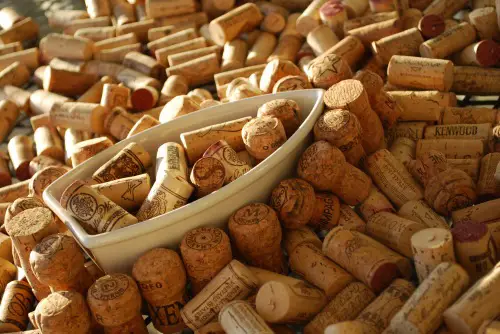 For centuries, people have also fallen in love with cork flooring because it has many great properties and advantages: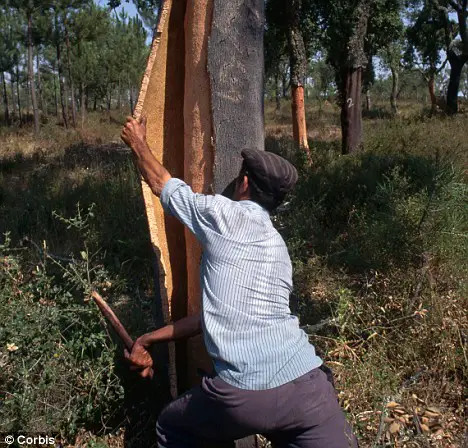 its warm and in terms of comfort, it only comes second to carpets;
however, unlike carpet it is hypoallergenic and contains a natural substance called Suberin which makes it resistant to both moisture and decay;
cork flooring is produced without harming trees, barks of great cork oaks are harvested by hand, the trees will grow back the bark in a decade or less ready again for harvest;
it is a great noise insulator; and
cork is one of the more resilient materials available for flooring.
Just like other flooring flooring solutions there are a few considerations before buying cork flooring. One of them is exposure to direct sunlight. Repeated sun exposure might cause your beautifully colored floors to fade. To prevent this, try asking manufacturers or your local distributor if the material has been treated or if there's some sort of finish you should apply, otherwise, throw in some curtains or have your windows treated.
Another factor is climate. Since cork comes from wood it is not unlikely that like wood, it will shrink and expand when there are changes in climate – temperature and moisture levels. Prior to installation, let the cork flooring get acclimated into the rooms it'll be installed, also regulate the conditions in each location by installing heaters, fans and humidifiers or dehumidifiers as needed.
In general, basic maintenance and preventive steps is all that is needed in keeping cork flooring in great condition for a long time. As for the material's longevity, cork is resilient enough to last for well up to a century or so.
Putting protective area rugs near entries and sinks, regular vacuum or sweeping, occasional mopping and immediately wiping or blotting spills; being mindful of your footwear, furniture and pets will also help your cork flooring last longer.