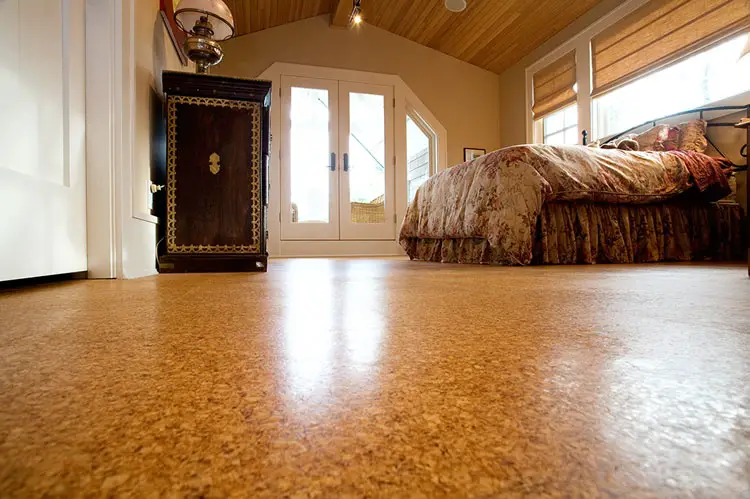 If you're like some who can spend an entire day in their bedroom or if you plan for your kids to spend more time in theirs, better make sure its well decorated and well fit for other activities other than watching TV or sleeping. While the room's size will always be a big factor, creativity and being organized can do wonders.
So what's the best flooring for bedrooms?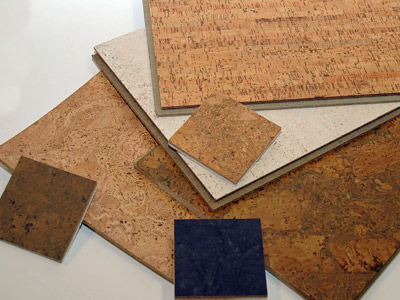 Our top choice, without any question is cork. While it can be a little bit more costly than other flooring solutions available in the market today, it has everything any homeowner can possibly look for: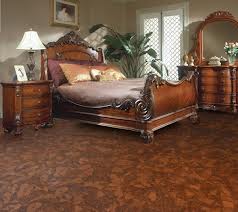 Its environmental-friendly. Made from natural materials and totally sustainable. Cork flooring is made from the bark of cork oak trees. When the trees are of age, the bark is taken of carefully by hand. This is usually done in regulated cork oak farms so trees are properly taken care of.
Cork is extremely durable. Some old buildings who used cork flooring about a hundred years ago still have their original cork flooring up to this day. Its water-resistant and is made up of mostly air chambers so it doesn't dent easily.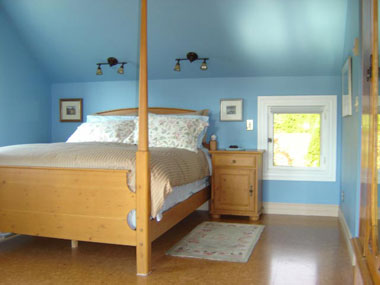 Cork flooring has suberin – a natural chemical that fights decay, adding to its durability and most importantly, suberin repels bacteria making your floor hypoallergenic.
Cork is a great insulator – both for sound and cold. Cork absorbs sound when something is dropped on the floor. It also provides warmth and dryness to the floor regardless of the weather.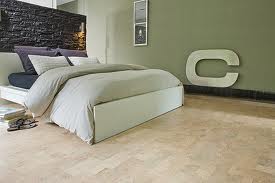 Cork can be stained and it comes in different sizes. Some are even available with pre-attached adhesive making flooring installation a breeze.
Its naturally rich patterns and gorgeous wood hues, it can go by its already stylish self without the need of staining.
Cork flooring requires less maintenance and it is very easy to clean.