Beautiful Solid Hardwood Flooring
Beautiful Solid Hardwood Flooring
Solid hardwood flooring is perhaps one of the best investments one can make it terms of home improvement. Not only does the quality and warmth of hardwood flooring add personality to a room it also adds significant value to the selling price of homes which they are installed on.
We've constantly  tried to provide you with valuable information about hardwood flooring from shopping, installation, maintenance and repair and today will take another look at one of the most ideal flooring solutions around and the most exquisite types of wood used in solid hardwood flooring planks.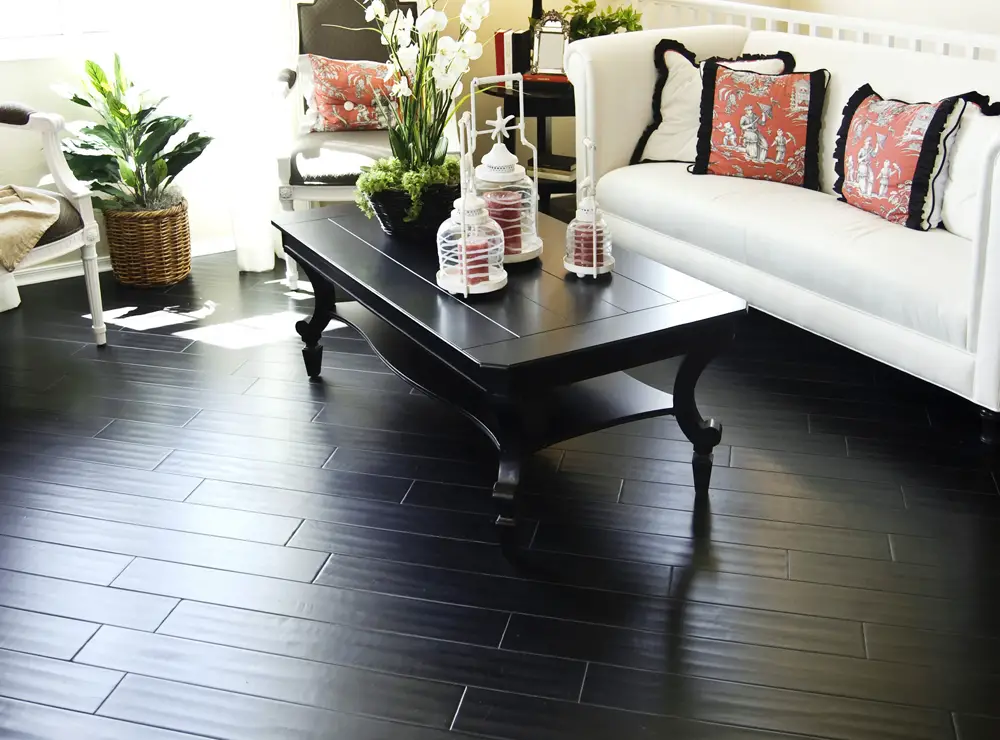 So what are solid hardwood floors? As the term implies, its pure wood from top to bottom. No added veneers, as with typical laminate flooring or solid base added, like those in engineered hardwood to prevent natural hardwood flaws like expanding and shrinking. This is pure and unadulterated solid wood not to be confused with either cork or bamboo flooring.
Aside from adding to the monetary value of your property, solid hardwood floors also has other benefits: it is environment-friendly and highly sustainable. Most variety of hardwood these days are grown and harvested in regulated farms. Further, taken care of properly, these floors can last well up to a century.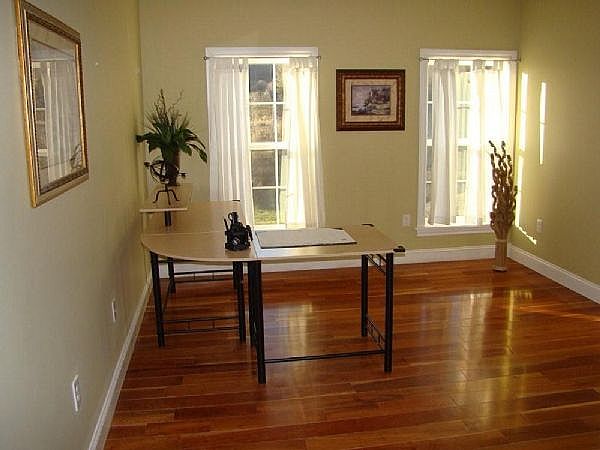 Solid hardwood flooring planks have a standard thickness of at least 5/16" to 3/4" thickness. The thicker ones is usually better, especially if you plan to keep them for a while because you have the option to refinish these solid hardwood planks several times. Thickness plays a critical part on how many times the surface of solid hardwood flooring can be sanded and resanded because one trademark of hardwood flooring is its tongue and groove system.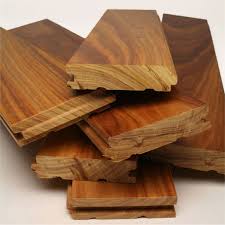 While some experts have different opinion where hardwood can be installed, in general solid hardwood flooring can be installed virtually anywhere, yes, including kitchens, basements and bathrooms as long as there is no direct exposure to water or excessive moisture and appropriate steps were taken to prepare the subfloor. All other flaws and defects in the subfloor and the surface beneath it should have been repaired though you might be a little bit more cautious installing it on your basement especially if there are chances of flooding.
Finally, aside from endurance and sustainability, if there has to be only one reason why solid hardwood flooring is still around and remains popular, I would have to be because of its sheer beauty and unmatched elegance. The crisp natural hues as well as the unique grain patterns have helped make domestic oak, maple, walnut and cherry are among the popular species used in most countries because of their beautiful grains and patterns.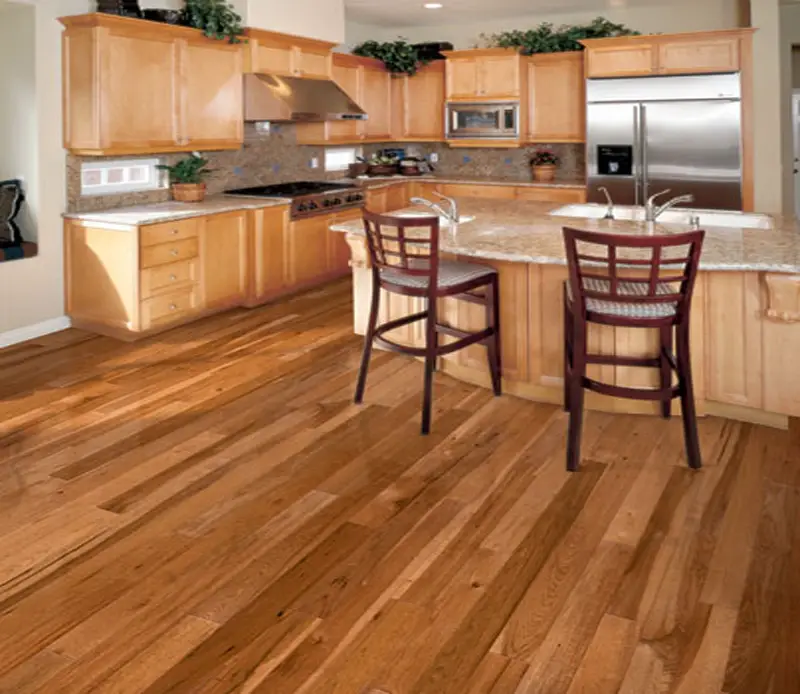 In recent years however, there has been a steady and growing demand for exotic hardwoods like ipe, cumaru and tigerwood because of their unique patterns and grains in a richer color.
Each variety however have certain advantages and disadvantages and a common scale wherein the appropriateness of using a particular type of wood is the Janka hardness scale which identifies the hardness of the solid hardwood flooring surface.