Since we've gone over some anticipated trends this year as well as common decorating mistakes, its time we look at what to expect this year for flooring.
Since green will remain the theme for the year not just in terms of color, but as well as the raw materials used in decorating.
This is in the form of natural fiber area rugs.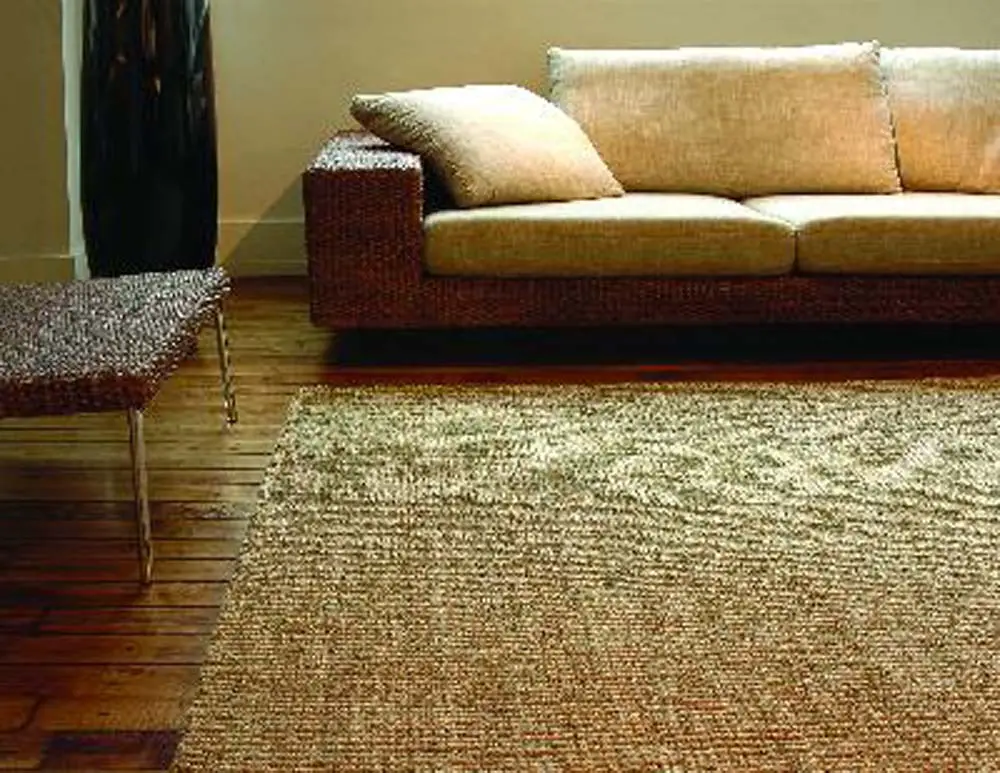 Casual-looking area rugs made up of natural fibers like bamboo, jute, sisal, seagrass and mountain rugs are all eco-friendly and made from renewable resources that can provide both a subtle elegance and rustic glow to the room.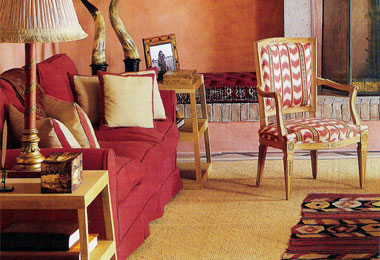 Natural area rugs come in different rich textures and can usually be dyed to become even more welcoming and attractive hues.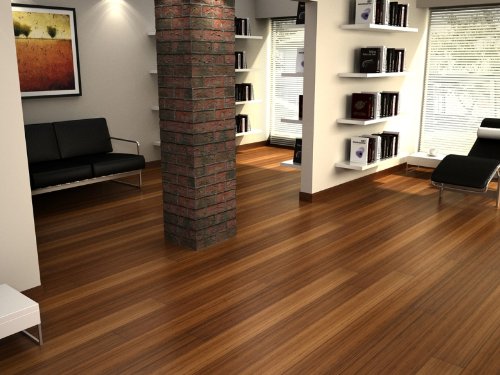 The next big thing this year is said to be natural wood flooring. This is from the most natural shades to the lightest and materials can range from hardwoods, softwoods and bamboo.
Specifically, the natural lighter shades are predicted to be the most coveted colors this year.
In terms of style, though it might be a bit more expensive a continuous wood flooring throughout the house is one worthwhile and sustainable investment.