Demystifying engineered hardwood flooring is one great idea since most people have often confused it with the likes of laminate flooring. The term in a way greatly differentiates engineered hardwood flooring from plain hardwood or solid hardwood flooring when the two are more closely related than laminate flooring.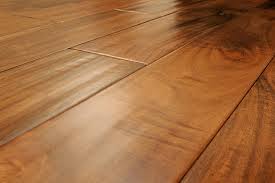 Unlike laminate flooring that only uses a sheet of print and textured with grains, engineered hardwood is real hardwood reinforced to make it more stable and hence, more durable than the hardwood it was sourced from.
Below are some myths and less  known facts about engineered hardwood flooring:
Myth #1 Engineered hardwood flooring is fake. Its not real wood.
As mentioned earlier, this is perhaps the biggest misconception about engineered hardwood flooring. When someone hears of engineered hardwood for the first time, they can't help but think of something well, synthetic.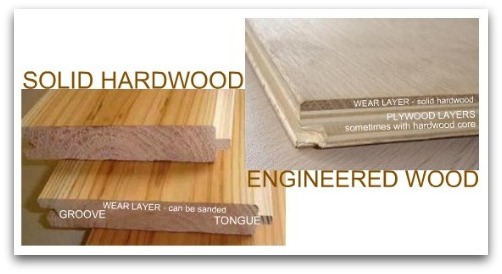 www.city-data.com
This however is not true because for a fact, engineered hardwood is real hardwood. It is constructed using several plies of plywood with a hardwood veneer on top and bound together.
Myth #2 Engineered flooring is not as durable and enduring as solid hardwood flooring.
Now this is another hoax since engineered hardwood is more of an upgraded hardwood and not an imitation. Its designed to eliminate certain areas where we have problems with solid hardwood flooring.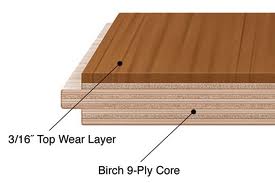 One is that it is more stable and has less chances of breaking or chipping unlike solid hardwood. It is also has lesser expansion and contraction when seasons change, has a higher tolerance of moisture and less prone to cupping. Its surface is more even and holes and other damage can be removed to make the grain patterns more seamless.
Myth #3 Engineered hardwood flooring is not DIY-friendly.
On the contrary, no. Like other flooring choices, engineered hardwood flooring comes in planks that uses click-lock technologies so it is very popular among do-it-yourself enthusiasts. Its rather easy to install and can be used as a floating floor or nailed and locked to the subfloor depending on one's preference.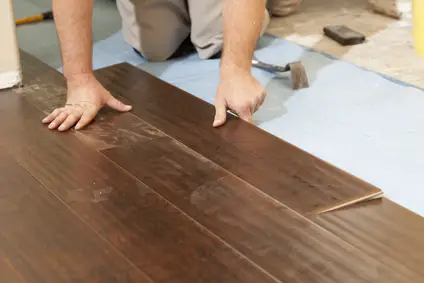 www.hardwood-parqueteam.ca
Aside from that, since it is constructed to handle moisture better than traditional hardwood can, it can be used for below grade installations, as in basements and in bathroom areas that does not have direct contact with water.
Myth #4 Engineered hardwood flooring can't be refinished.
Technically, not all of them can. When buying your engineered flooring, the key is to get the ones with a thicker veneer layer since the thin ones can only be refinished one time because another one would reveal the tongue and grooves.
Those with a thickness of 2mm or more can be refinished and those below 0.6mm can't.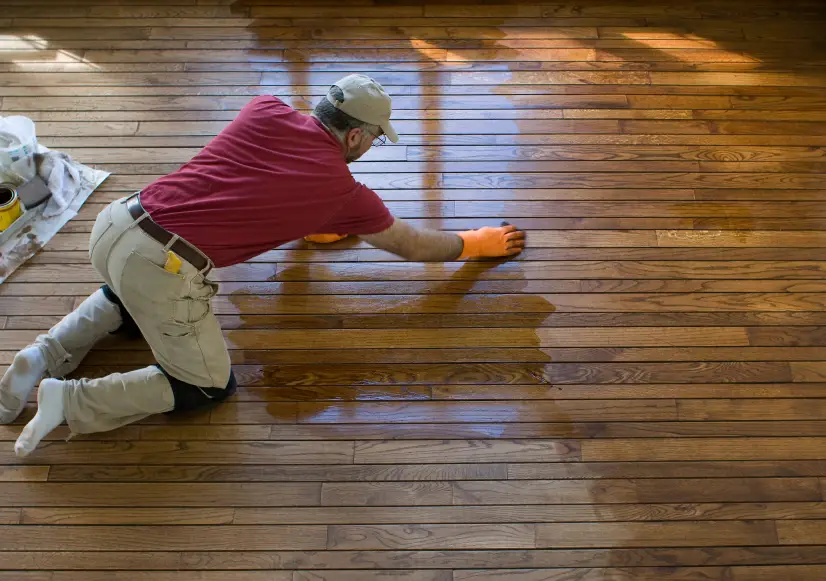 www.perfectfloorers.com
Whichever you get, the key is to maintain your engineered hardwood flooring very well to keep the need to refinish them to a minimum. Wipe, sweep, vacuum and buff regularly and take preventive measures too, to prevent damage, stains and scratches.
Myth #5 You can't install engineered flooring just about anywhere.
Yes, you can. Its beautiful, highly durable and available in just about any variety of hardwood so there are a lot of options in terms of design. Ease of installation and durability also makes it work not just for basements and bathrooms but also in apartments and rentals – since you can make it a floating floor that you can drag along with you when you decide to move out.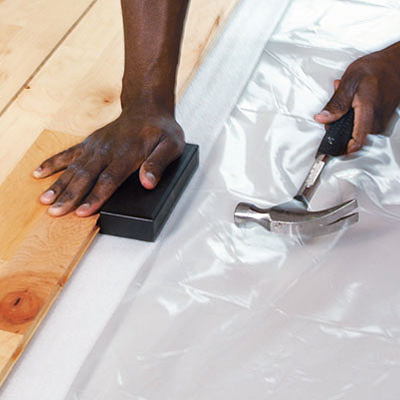 www.homedepot.ca
It is sold finished or prefinished. Prefinished ones have what manufacturers call an "industrial grade" finish while the ones finished onsite have a thorough one, so its really up to one's preferences which will work best for his taste and the design that he wants to achieve.